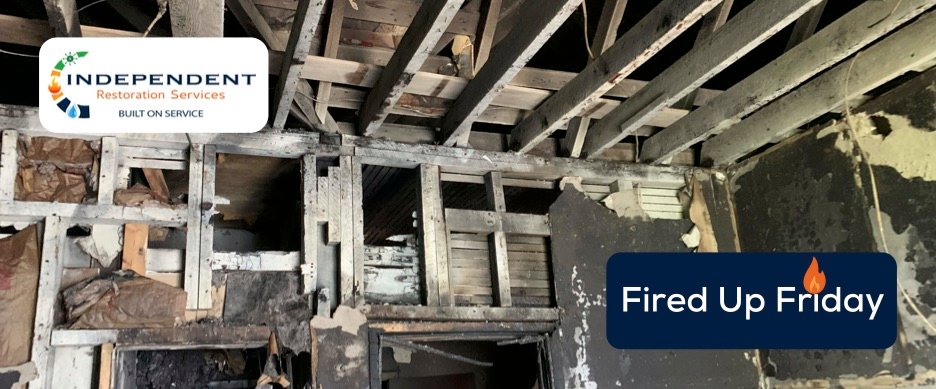 What is the #1 cause of house fires, and what common household item can help prevent it?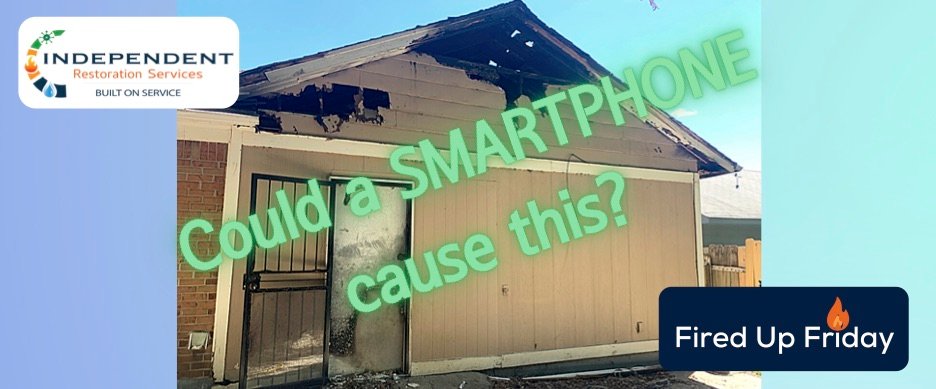 One of our homeowners' greatest nightmares is a housefire. Even worse is a housefire of no fault of their own.
Welcome to WordPress. This is your first post. Edit or delete it, then start writing!